CLEVELAND, OH - It's National CPR Awareness Week and the American Red Cross is urging everyone to get trained.
Jan Durkalski never thought she would have to use her CPR training until a walk with her husband near their home in Berea.
"I was thinking to myself, I can't believe I'm doing this, I just renewed my CPR certification the day before," said Durkalsi. Her husband collapsed, suffering from cardiac arrest.
The Red Cross says this is an important example of why getting trained is so crucial. Click here to find classes near you across Northeast Ohio. Looking back, Jan Durkalsi is glad she did. Her husband by the way, just completed Cleveland's 10k run last month.
(Photo by Getty Images)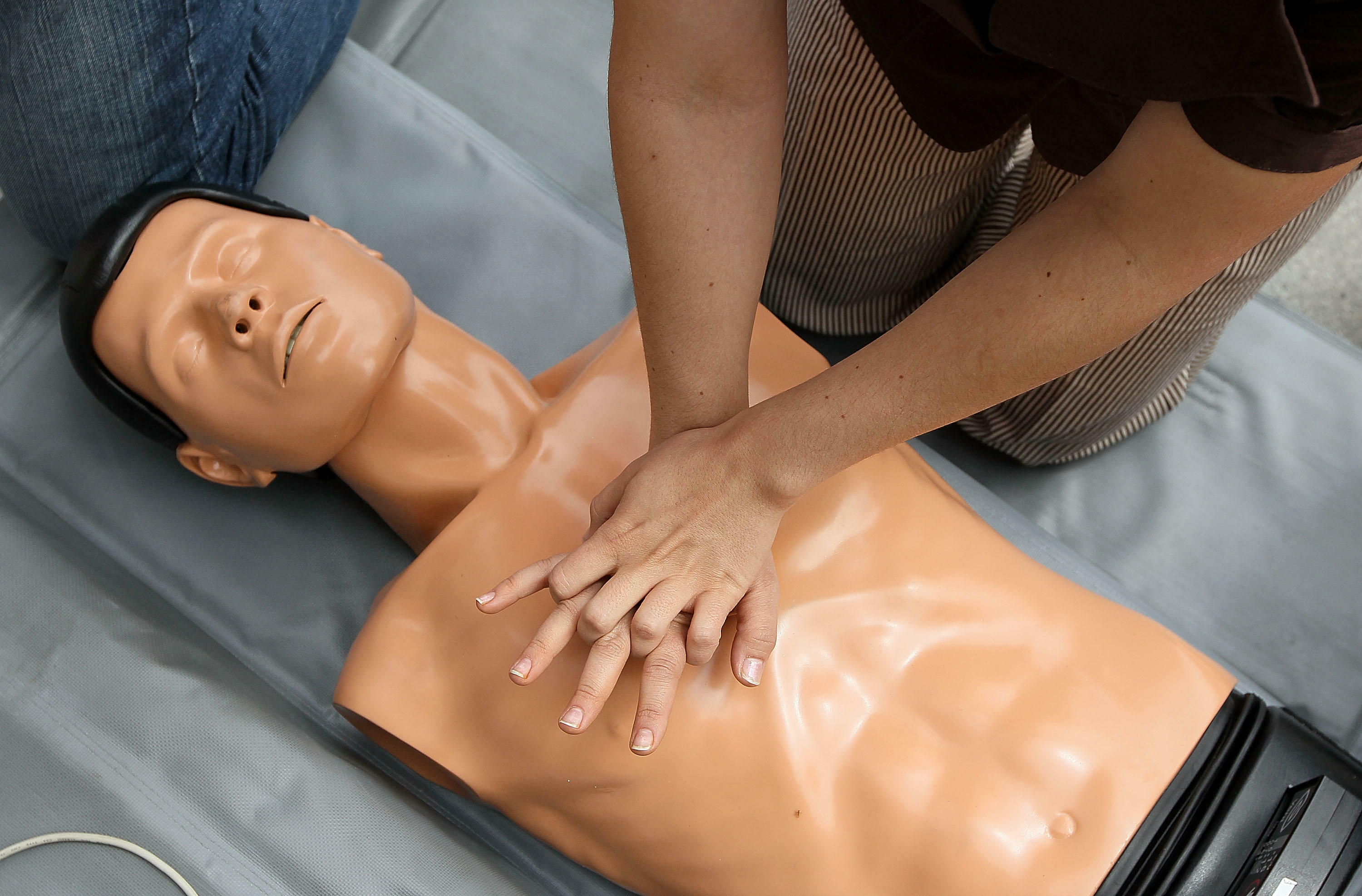 © 2017 iHeartMedia, Inc.