BEREA, OH - The Cleveland Browns made a trade with the Houston Texans. The Browns will get a 2018 second-round pick, 2017 sixth-round pick and Quarterback Brock Osweiler.
"We're really excited to acquire a second round draft choice in this trade," said Executive Vice President of Football Operations Sashi Brown in a statement. "Draft picks are extremely important to our approach in building a championship caliber football team. We are intent on adding competition to every position on our roster and look forward to having Brock come in and compete."
The Browns, who own 11 selections in the 2017 draft, now hold additional picks in the 2018 draft in the second round, fourth round, and sixth round. They now own eight picks in the first two rounds of the 2017 and 2018 drafts.
Osweiler is 6-7, 240 pounds and entering his sixth NFL season out of Arizona State. Originally a second-round pick by Denver in 2012, he has started 21 career games. He joined Houston as an unrestricted free agent in 2016 after spending his first four NFL seasons with Denver.
(Photo by Getty Images)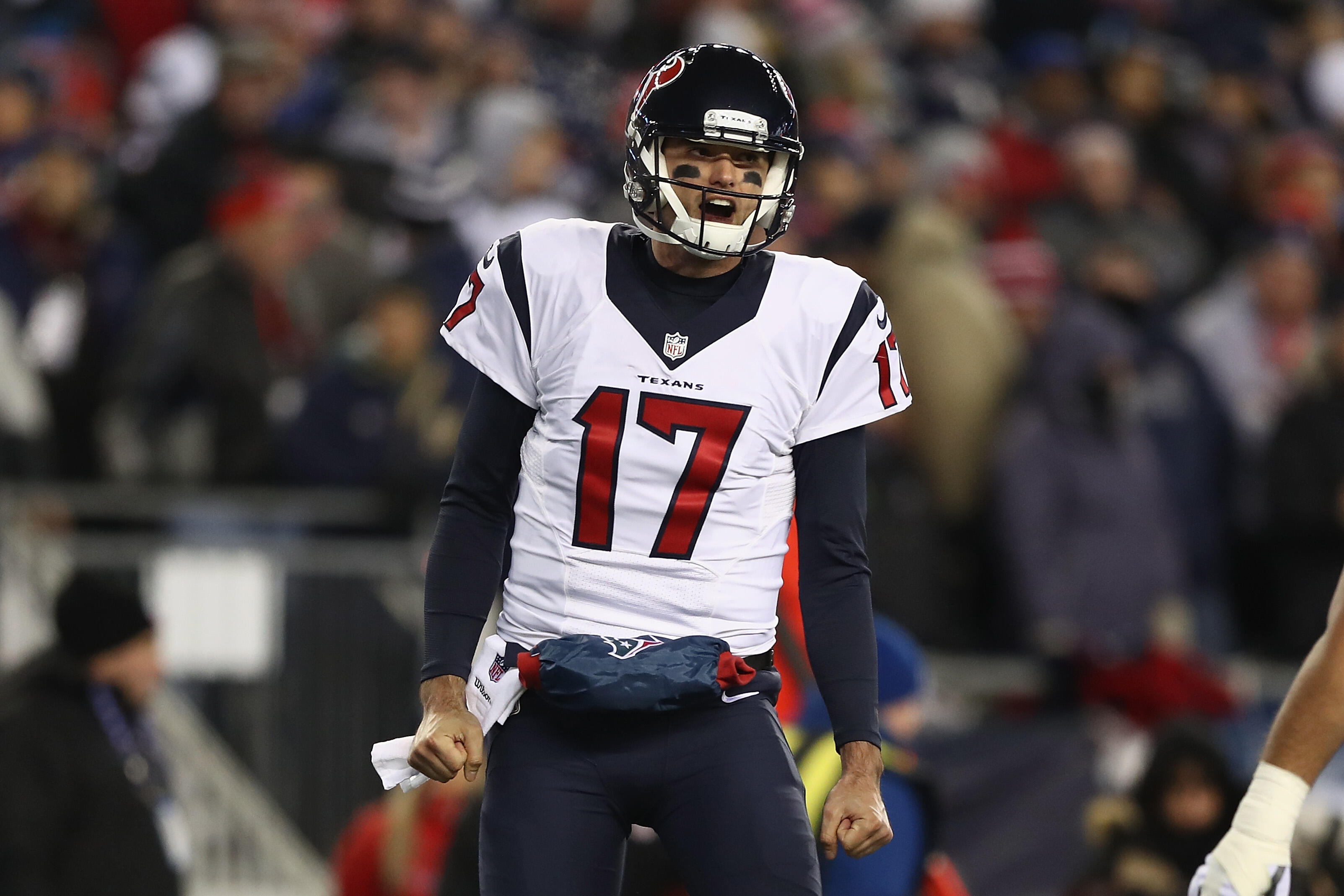 © 2017 iHeartMedia, Inc.