BEREA, OH - The City of Berea is warning about lead in its water supply.
Workers at Berea's water treatment plant found two of 15 samples containing higher amounts of lead than normal, according to a statement from city officials. More testing is now being done. The city says the water department is making adjustments to its treatment process to tackle it.
A spokeswoman for the city says the lead is "undetectable" right now.
Typically, lead enters the water as a result of corrosion of materials containing lead in the water distribution system and household plumbing.
TIPS:
There are steps the public can take to reduce their lead exposure, which include running the water for 30 seconds to 2 minutes, until it is noticeably colder before using it to flush out the lead and using only cold water to drink or prepare baby formula.
For more information on the health effects of lead, click here.
The city has contacted three local laboratories certified to perform chemical analyses on public drinking water. If you would like your water tested for lead, please contact any of the following laboratories for instruction.
Biosolutions LLC.
10180 Queens Way #6
Chagrin Falls, OH 44023
440-708-2999
CWM Environmental, Inc.
4450 Johnson Parkway, Unit B
Cleveland, OH 44128
216-663-0808
NEORSD Analytical Services
4747 East 49th Street
Cuyahoga Heights, OH 44125
216-641-6000
(Stock/File photo by Getty Images)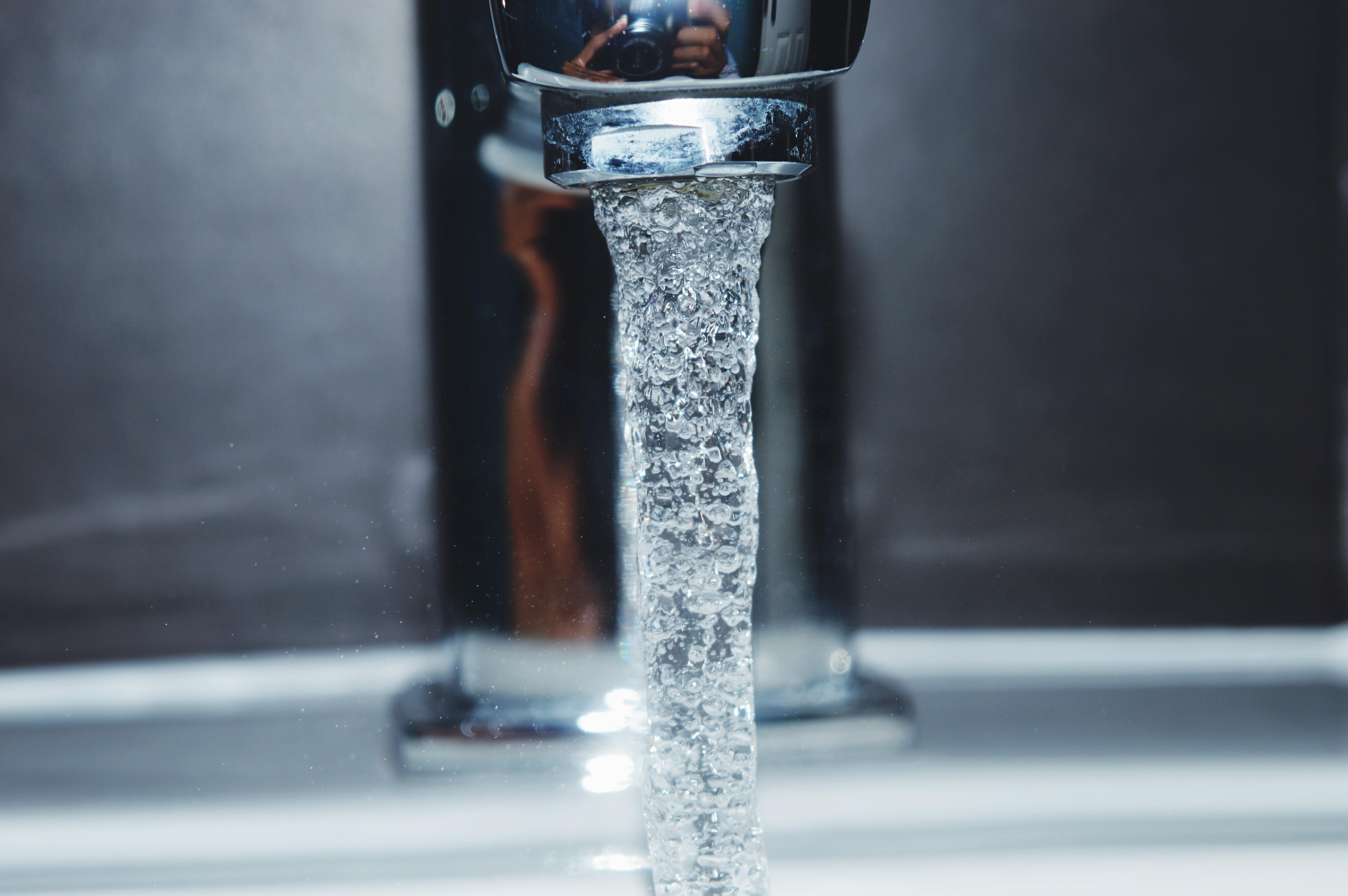 © 2017 iHeartMedia, Inc.