CLEVELAND, OH - Five people were injured in an early morning hit and skip accident in Cleveland.
Police say it happened just after 2:30 a.m. Saturday on Saint Clair Avenue. Five people were riding bikes when they were hit by two cars. The driver of one of the vehicles, a female, fled the scene. The driver of the other car, Rondell Dungy, 27, was arrested and charged with aggravated vehicular assault. Police suspect Dungy may been operating the vehicle while impaired.
Three of the victims are in critical condition.
A spokeswoman for the Cleveland Police Department identifies the victims as 42-year-old Dartangnan Reid, 45-year-old Jamel Linsey, 24-year-old Bernadette Luster, 24-year-old Jamelia Luster and 17-year-old Deztaney Spencer.
(Photo by Getty Images)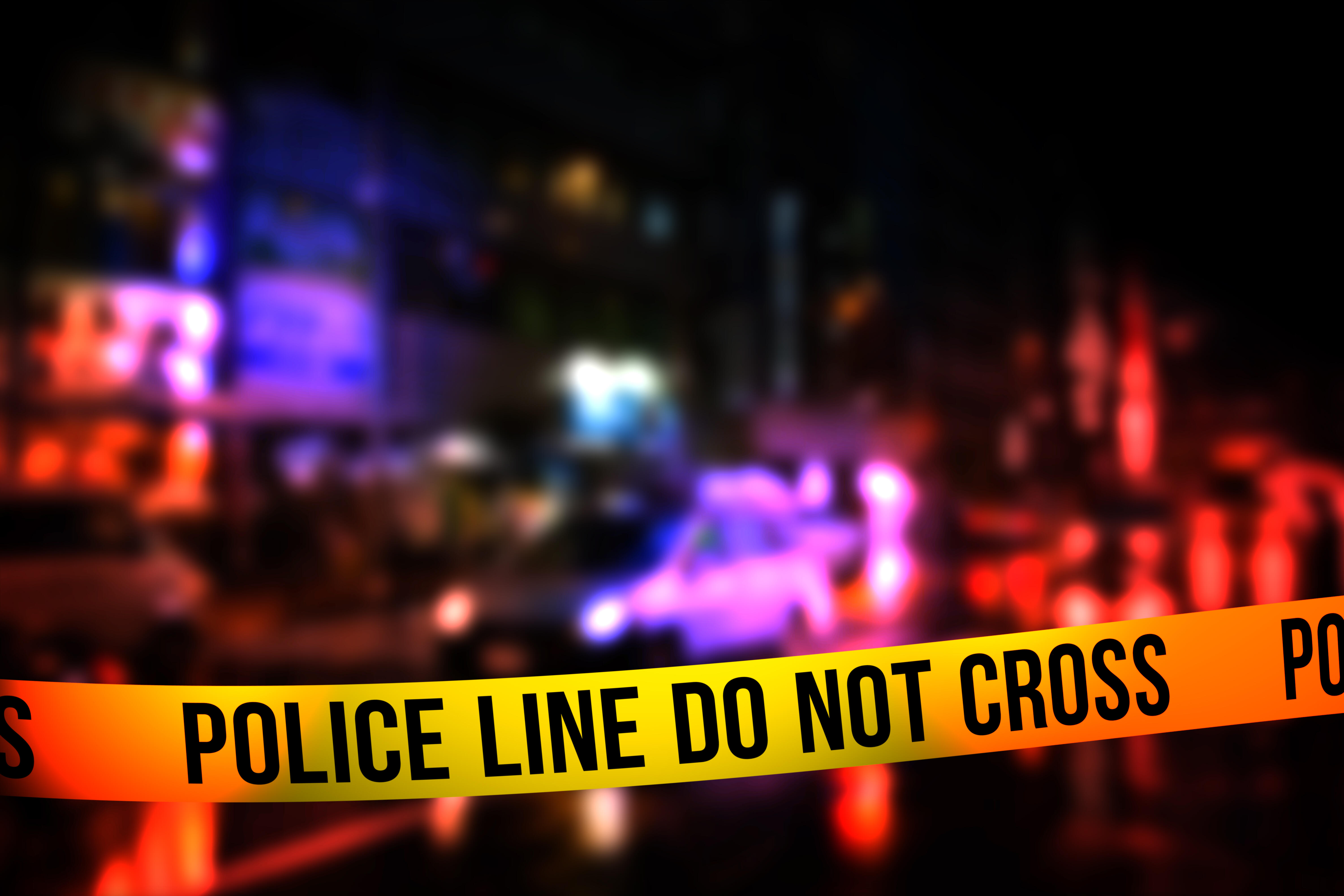 © 2017 iHeartMedia, Inc.