BOSTON (AP) — Seven-footer Kelly Olynyk came off the bench to rally the Boston Celtics to a 115-105 Game 7 victory over Washington Wizards.
Olynk paced the Celtics with 26 points with a combination of low-post moves and occasional three-pointers.The two teams had won three games apiece coming into the clinching 7th game, and Washington took a 55-53 lead at the half.
The Wizards had not won a game in Boston since 2014, and the outing Monday night was their first shot at going to the NBA conference finals since they were last there in 1979. But the Celtics opened up a 13-point lead early in the fourth quarter in what had been a mostly back-and-forth game to that point.
Boston will now host the defending champion Cleveland Cavaliers for the Eastern Conference finals beginning on Wednesday. The Cavaliers have had a long layoff since knocking the Toronto Raptors out of the conference playoff game.Cleveland, like Golden State, is unbeaten so far in the postseason.
(Photo by Getty Images)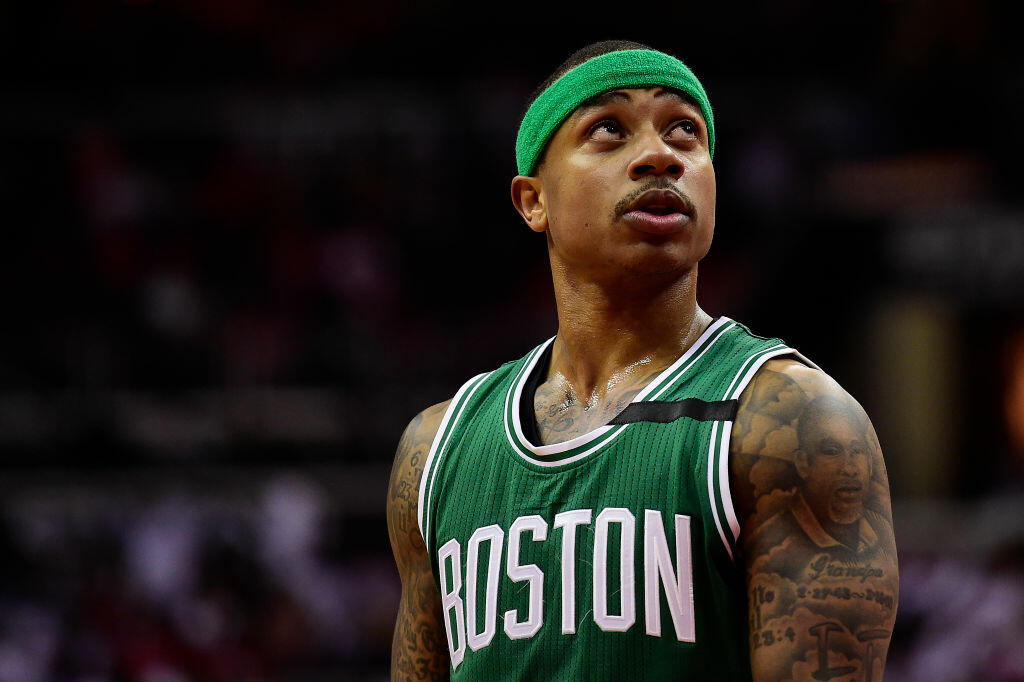 © 2017 iHeartMedia, Inc. and The Associated Press.