CLEVELAND, OH - On average, gas prices in Cleveland have fallen three cents in the last week. That's according to gasbuddy.com. But we are a world away from prices one year ago.
What a difference a year makes. One year ago today, Monday, March 27, 2016, Gasbuddy.com reports Clevelanders were paying an average of $1.92 a gallon for regular gas. Add 19 cents and that's what Clevelanders are paying now. Even so, we've had three straight weeks of gas price declines.
If $2.11 a gallon has you irked, just look back at this date in 2015 when Clevelanders paid an average of $2.42 a gallon or $3.88 a gallon in 2012. What a difference the years make.
(Photo by Getty Images)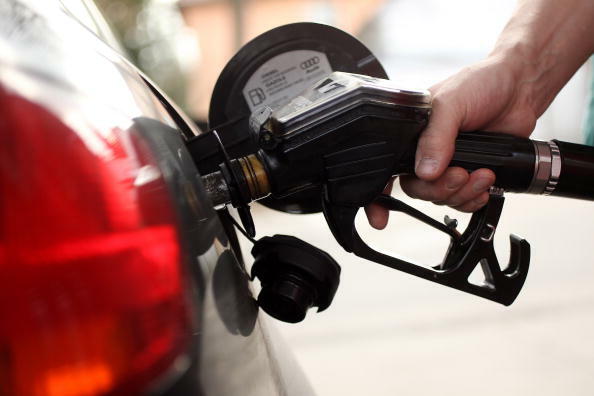 © 2017 iHeartMedia, Inc.