CLEVELAND, OH - Lebron James and Ohio Governor John Kasich made Fortune Magazine's Top 50 World Leaders list.
The article praises James' efforts off the court and for speaking out against President Trump's immigration order. James was number 11 on the list.
Ohio Governor John Kasich came in at number 12 on the list. He was cited for preserving Medicaid expansion in the state.
Others on the list include U.S. Senator John McCain, Former Vice President Joe Biden and Pope Francis.
Click here to view the full list from Fortune Magazine.
(Photo by Getty Images)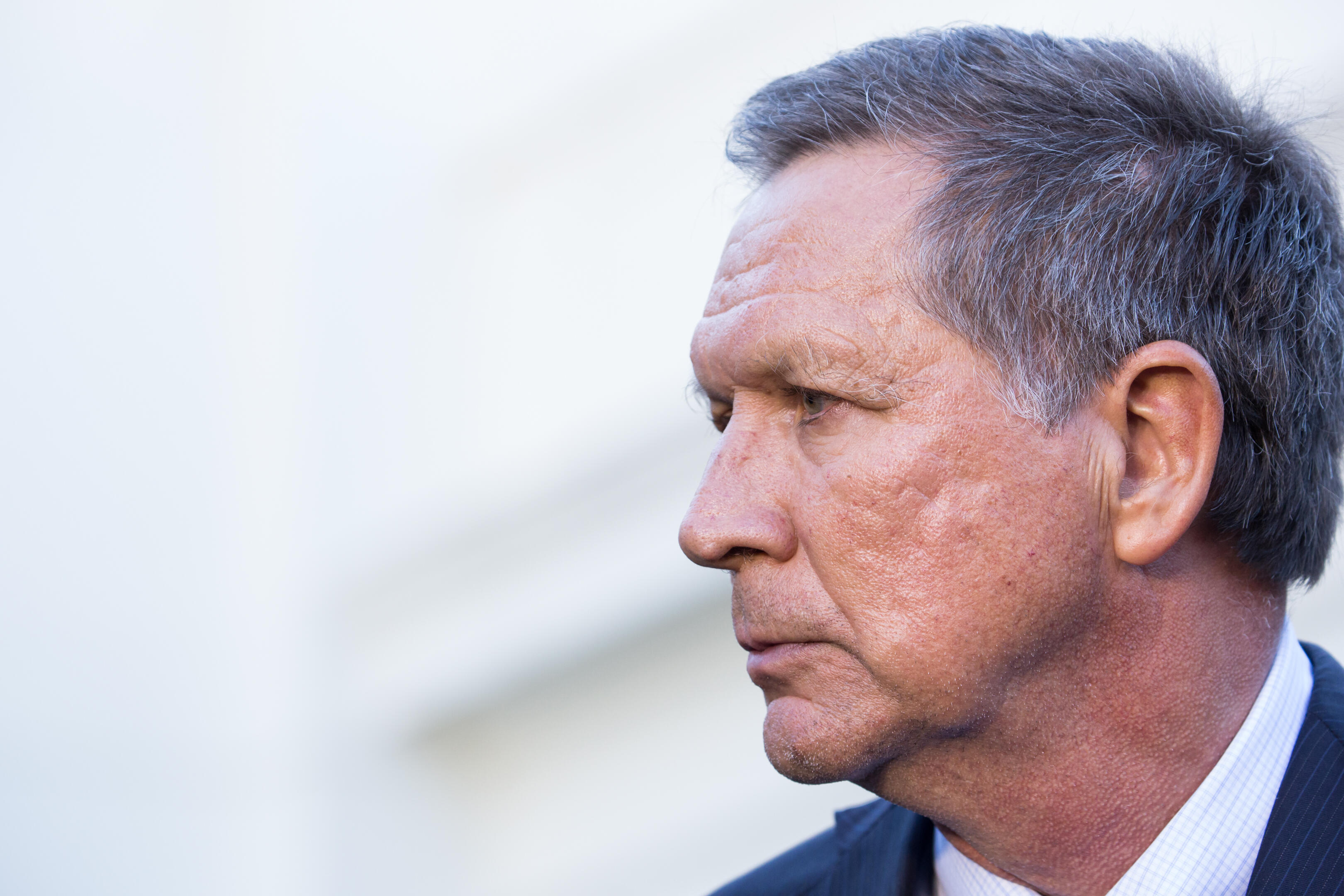 © 2017 iHeartMedia, Inc.