CLEVELAND, OH - Congresswoman Marcy Kaptur is urging anyone who attended the Republican National Convention in Cleveland last summer to step forward, if they witnessed any contact between now-attorney general Jeff Sessions or any advisers to Donald Trump and Russian Ambassador Sergey Kislyak.
Kaptur says such contacts could have taken place in other parts of Cleveland as well. She urges witnesses to confidentially call her office if they know anything.
Kaptur is especially interested in any information, video, photos, recordings, recollections, or other evidence of sessions making contact with the ambassador.
Kaptur, a co-chair of the Congressional Ukrainian Caucus, is very concerned about secret Russian activities that may be aimed at destabilizing the U.S. ally.
(Photo by Chip Somodevilla/ Getty Images)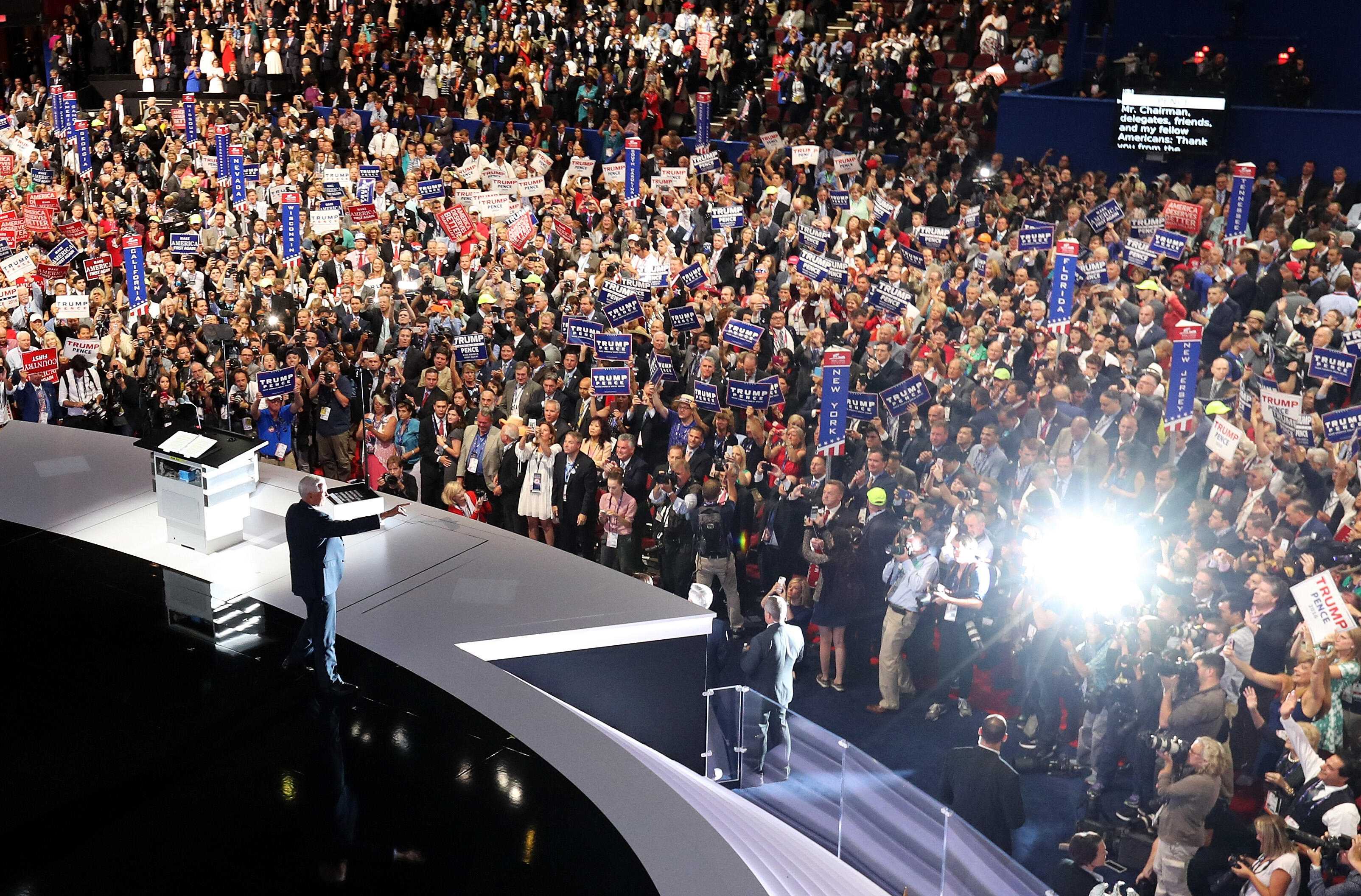 © 2017 iHeartMedia, Inc.