(Cleveland) – On Friday, October 11, the Ohio Center for Sex Education (OCSE) at Planned Parenthood of Greater Ohio will host its second annual Sex Education Summit – A Community Convening on Sexual Health Education and Health Equity.
Through a series of conversations and workshops, this year's summit will allow community members, educators, public health and medical professionals, elected officials, and activists to identify new ways to connect with Ohio's youth, who live at the intersection of a range of identities, and who need comprehensive sexual health education to make responsible, informed decisions for their lives.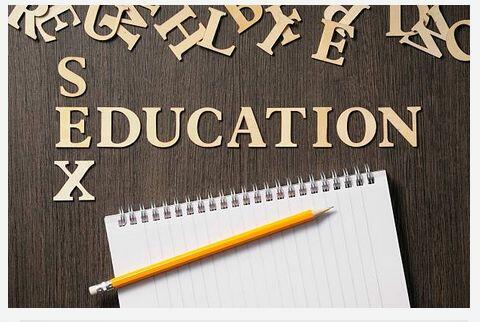 Statement from Diego Espino, Vice President of Community Engagement at the OCSE: "Ohio is currently the only state in the nation that lacks any standard of sexual health education. That means information can not only vary from school to school, but from classroom to classroom. When a school or youth-serving organization works with the OCSE, they know they're getting medically-accurate, culturally competent, and comprehensive sexual health education – no matter their zip code, sexuality, or gender expression or identity."
Organizers claim that last year, they were able to reach more than 40,000 Ohioans through the OCSE, and were able to build on this success, share best practices, and to explore more ways to reach even more Ohioans.
Attendees have the opportunity to earn Continuing Education credit hours through participation in the day's workshops, which cover topics including: Sex Education for the Intellectual and Developmental Disabilities Community, APIDA Sexuality, Sex Education for Gender Minority Youth, Sexual Coercion in Youth Relationships, and much more.
Andrea Barrica, CEO and Founder of O.school, and Dr. Sara Flowers, Vice President of Education at Planned Parenthood Federation of America, are the summit's featured plenary speakers and will join nearly 20 others for this year's event.
The summit takes place at Cuyahoga Community College Corporate College East, 4400 Richmond St., Warrensville Heights.
(Photos by Getty Images)
© 2019 iHeartMedia, Inc.
Hear news updates at the top and bottom of the hour: wtam.com/listen