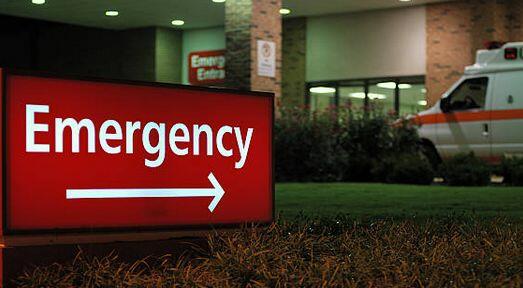 (Cleveland) - Police have located the SUV involved in a hit-skip that has left a Cleveland woman critically injured on September 28th.
Detectives say they impounded a Ford Explorer with heavy front-end damage that matches the description of the vehicle that hit 26 year old Ayana Barkley.
She was struck while crossing Miles Avenue near East 119th Street. Barley remains in critical condition at University Hospitals, with several broken bones, and head injuries. Part of his leg has been amputated.
Anyone with information should call Cleveland Police or Crimestoppers.
(Photos by Getty Images)
© 2019 iHeartMedia, Inc.
Hear news updates at the top and bottom of the hour: wtam.com/listen