Ohio lawmaker wants employers to accommodate breastfeeding workers
(Columbus) - State Sen. Tina Maharath presented sponsor testimony on Senate Bill 94, which prohibits employers from penalizing employees who request or take advantage of reasonable accommodations related to their pregnancy or breastfeeding needs.
"We need to do more to ensure that all people are treated fairly and with respect in the workplace," said Maharath. "I want to make sure we are protecting the health and economic security of working women by preventing pregnancy-related discrimination. I understand how difficult it is to maintain a job while raising a child. Senate Bill 94 is an important step toward ensuring that all working families have a fair shot."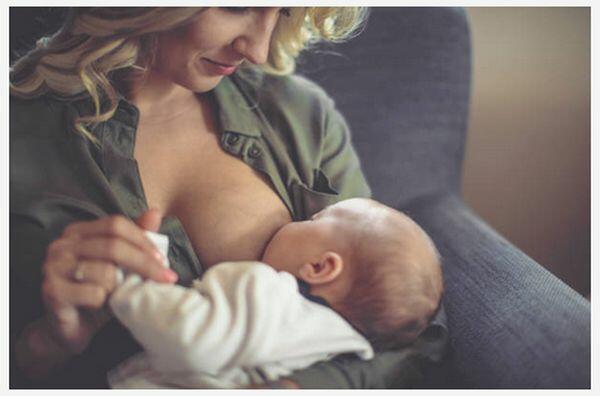 Senate Bill 94 will make it an unlawful discriminatory practice for any employer in Ohio to fail or refuse to accommodate known conditions related to an employee's pregnancy or breastfeeding needs.
The bill also prohibits the denial of employment opportunities on the basis of pregnancy and makes it unlawful for employers to require that employees take leave when the employer can make another reasonable accommodation.
"I have learned of too many instances in which an employee was harassed or made to feel uncomfortable because they were pregnant or nursing," said Maharath. "Nobody should be treated like that in the workplace."
(Photos by Getty Images)
© 2019 iHeartMedia, Inc.
Hear news updates at the top and bottom of the hour: wtam.com/listen