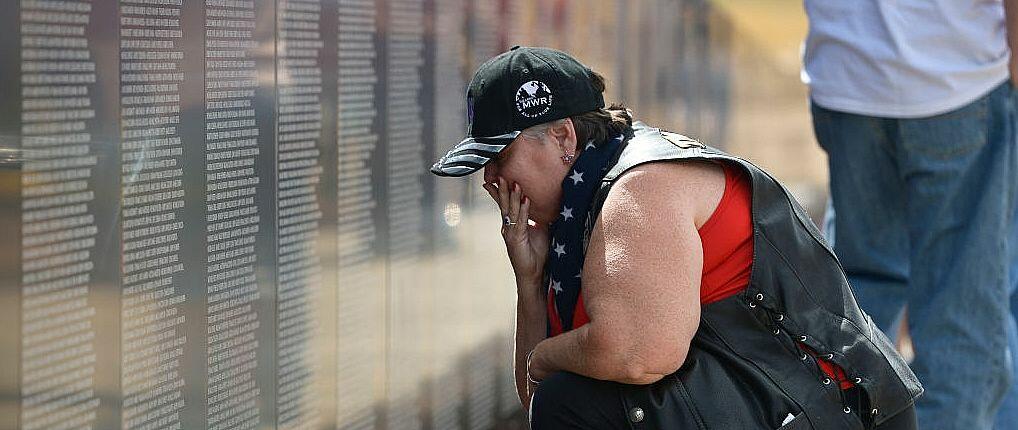 (Summit County) - The Vietnam Traveling Wall arrives in Northfield today, and will be on display at VFW Post 6768.
Post spokesman Greg Findura says the visit was three years in the making, and was escorted to Northfield starting from the Cosco in Hudson at noon.
The Wall traveled from Hines Hills Road to Route 8 North, to Route 82 West, to Old Route 8 South to the VFW at 8584 Olde Route 8 in Northfield. Residents were welcomed to line the route and show their support.
The official opening is Thursday at 3pm with a helicopter flyover around 2:30pm.
Findura tells Newsradio WTAM 1100 that the Wall will be open to the public on Thursday, Friday, Saturday, until noon on Sunday. Activities are planned for each day around 3pm including speakers, color guard, and rifle teams. There will be plenty parking available.
The Wall closes at 12pm on Sunday.
(Photos by Ken Robinson/WTAM & Getty Images)
© 2019 iHeartMedia, Inc.
Hear news updates at the top and bottom of the hour: wtam.com/listen