(CLEVELAND) - There's a major break in a two year old missing woman investigation.
The Cleveland office of the FBI says Rashad Hunt, 39, was arrested in California on Tuesday. He's being charged in the death of Tierra Bryant.
Bryant, a 19-year-old Middleburg Heights woman, was last seen March 30, 2015. It's not clear what led police to Hunt in California. They say he will return to Cleveland to face a murder charge.
The feds believe Bryant was murdered even though her body was never found. If you have any information in the death and disappearance of Tierra Bryant, please local law enforcement.
(Photo by Getty Images)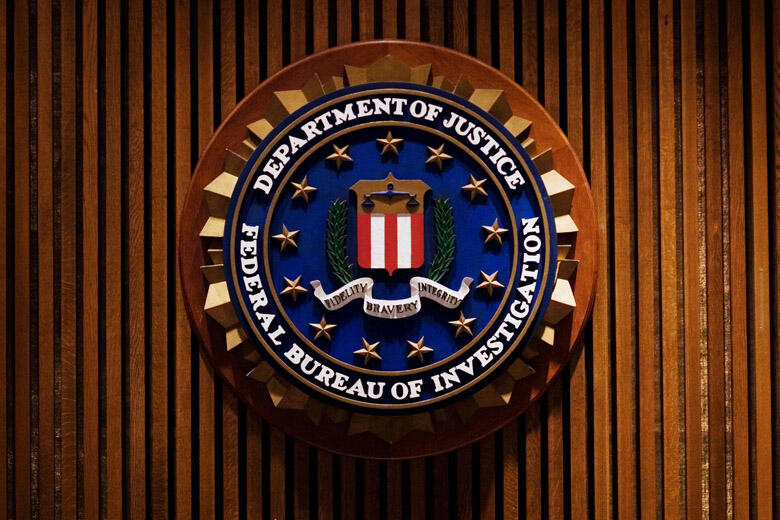 © 2017 iHeartMedia, Inc.