Johnny Cash: Goin' By The Book. Is this hitting anyone hard today?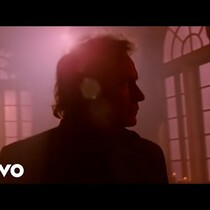 Posted March 19th, 2014 @ 3:51pm
We have a lot on the show today that applies to this song. A little scary that it was 23 years ago and it's only getting worse.
Hear The Triv Show weekdays 3 - 6 pm on iHeartRadio.
More from Newsradio WTAM 1100